Get ready for your special mission in faraway galaxies!
Get ready for your special mission in faraway galaxies: action-packed space battles, dangerous aliens, unknown phenomena and challenging missions await you in DarkOrbit.
Close encounters of the third kind: not your usual space browser game DarkOrbit–fast-paced action scenes and breathtaking graphics make the intergalactic missions and exciting pursuits of this real- time multiplayer shooter into a superlative space adventure! With a sensational selection of spaceships, the battle for resources throughout the galaxy provides plenty of action fun as you've never seen before in a browser game.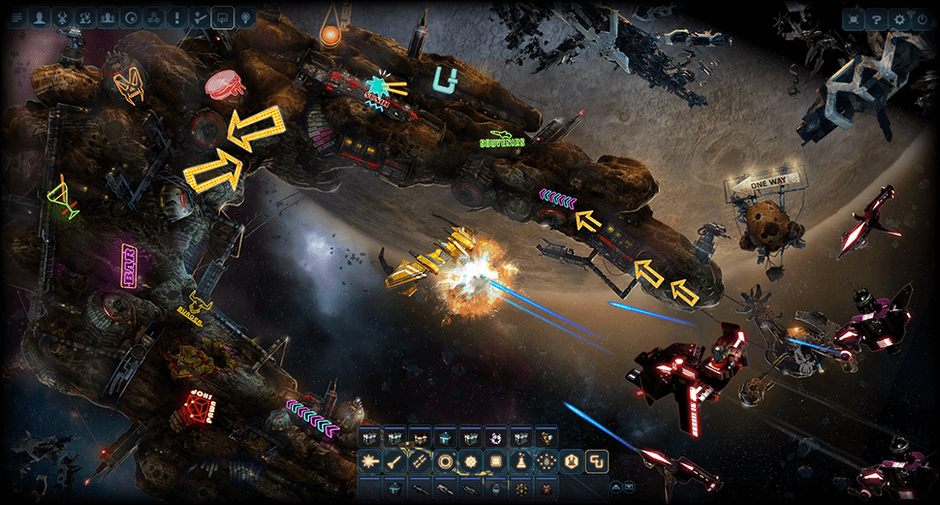 Whether Starjet, Battle cruiser, or Starfighter–the commander of these high-tech warships battles with sophisticated weapons systems for the dominance of the universe. The rich 3-D graphics and perfect flash animation let you quickly forget your surroundings: exciting missions and dangerous aliens await you in DarkOrbit!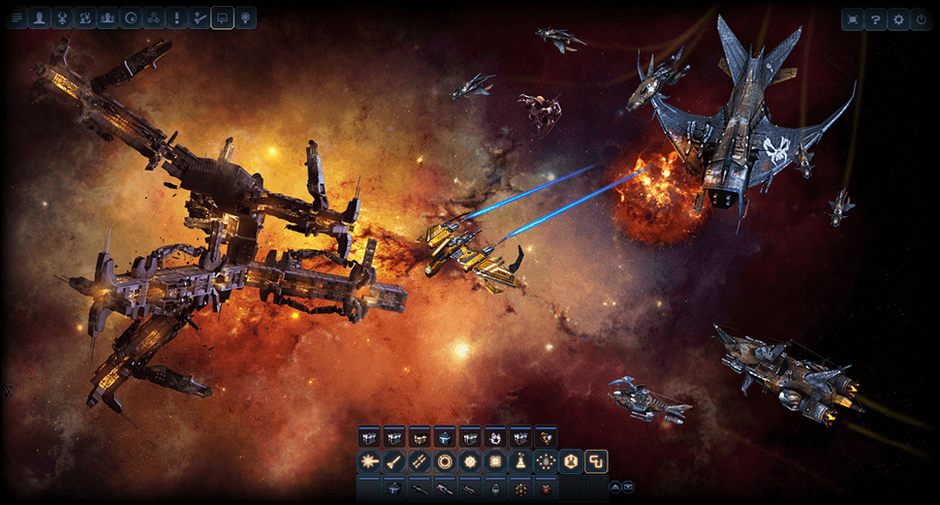 A real-time multiplayer shooter of the next generation: The player has a chance to prove himself in space battles and races against thousands of real opponents! 10 individually configurable space cruisers make each spaceship unique; defending the company, research on unknown raw materials in a high-tech lab and saving allied cultures on distant planets from threatening aliens are the order of the day.