Economic game in which you run your own farm!
My Little Farmies is a simulation of running a real farm. The game offers great opportunities - you care not only for the proper development of plants, but also for the expansion of your farm. Everything is set in colorful, eye-catching world. What is the most important - the game is fully free, so you can play for hours without any restrictions via browser!
My Little Farmies
Available also on mobile:
My Little Farmies is another game by Upjers studio, the creators of such a hit as Kapi Hospital. You run your farm in order to earn money - it's your private company, which has to generate income. If you are a good manager, you will earn a lot of gold and thalers. However, you will not achieve this goal by forgetting to complete the quests. They are not complicated, and the computer's tips will certainly help you a lot. Tasks can also be treated as a tutorial - if you follow them, there will be nothing missing on your farm. Many options are automated, so you can focus on being a good manager instead of switching between dozens of windows. It's thanks to a well-designed and clear interface.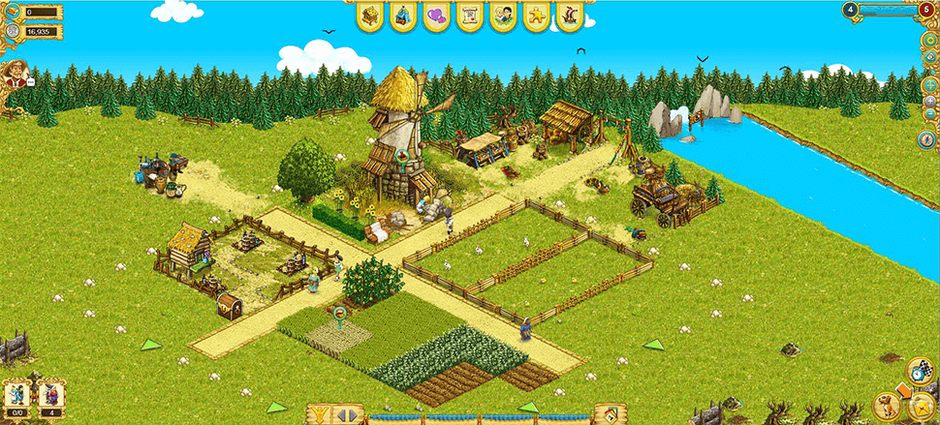 At My Little Farmies you play the role of a farmer who performs typical agricultural activities and can fully concentrate on them. In short: you plant plants, harvest them, pick up finished goods, organize and expand warehouses, water fields; you can exchange them for a long time.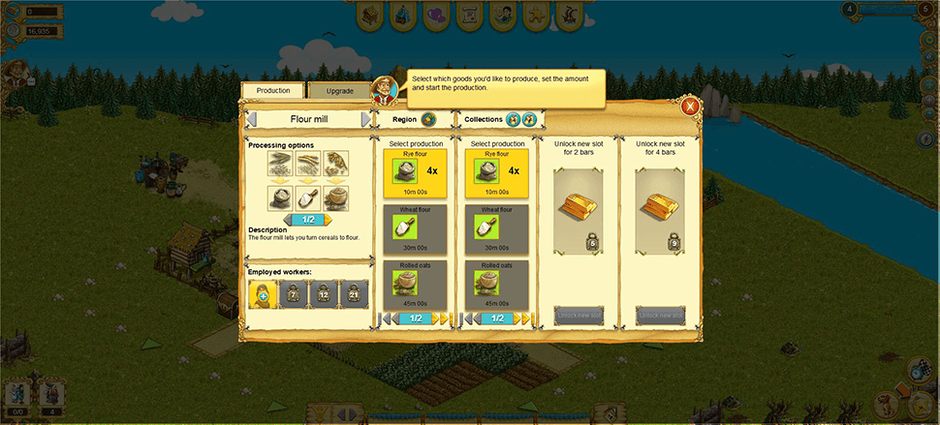 As part of the break from everyday farm life, from time to time you turn into a builder, when you try to plan the best possible construction of agricultural infrastructure. There are dozens of types of buildings and there are also three categories: production buildings, stalls and special buildings. Of course, this is only a part of the game elements that you can buy in the virtual shop. In addition, there are countless species of vegetables, fruits, herbs and cereals. My Little Farmies is a treat for all fans of economic games such as Farmerama or Free Farmers.