An online space game – conquer and colonise other planets!
Nova Raider is an advanced browser MMO game set in space. It's a purebred RPG full of elements borrowed from akin game types. If you've played Dark Orbit, you'll feel at home. If not, the game will soak you up anyway! All you need is the browser you use every day – there's no game client.
You start off your adventure by choosing one of five available spaceships: Balanced, Raider, Tank, Support and Trader. Each has unique strong and weak points. Some perform better in battle, while others have the advantage when supporting teammates in quests. The choice will partially define your role in Nova Raider.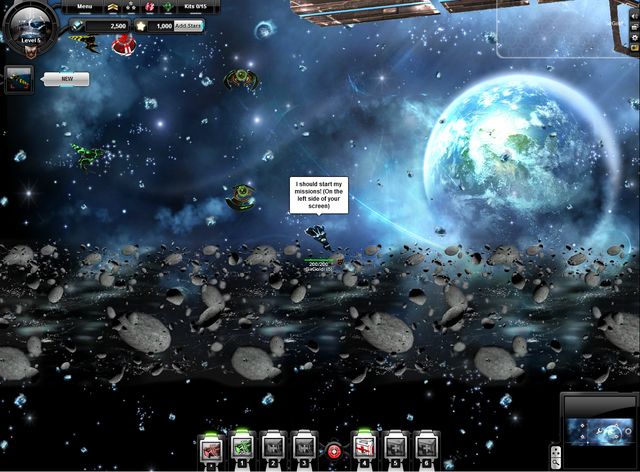 As befits an advanced multiplayer game, competitive elements are ingrained in Nova Raider. Apart from performing tasks deputed by the game, you also battle against ships controlled by other players. Epic battles between large numbers of ships are every-day reality.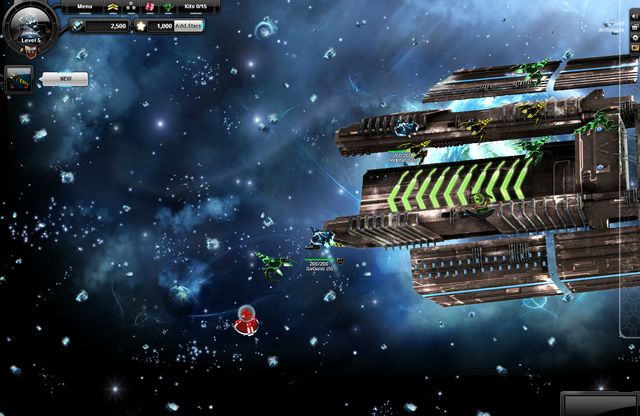 Nova Raider features a handy interface with icon layout typical for MMORPG games. Despite the number of functions and options, even new players will find it easy to discover all the possibilities the game offers. Creating your own items and trading them can be a lot of fun, whereas joining one of strong guilds will help you gain new opportunities in a short time.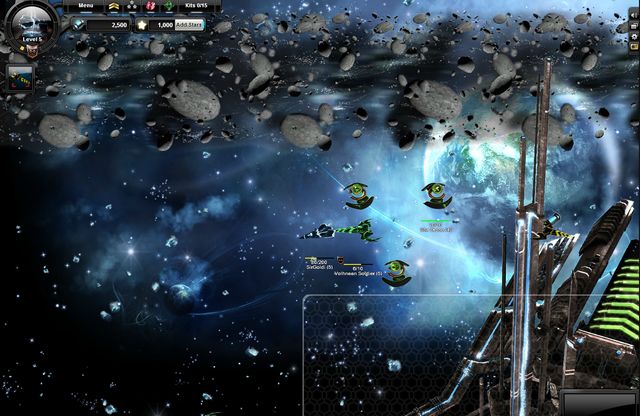 This browser game boasts pleasant 2D graphics and style typical for the most popular MMORPG games. Players can be surprised by the colour richness during great battles. What is important, animations are smooth even on older computers. An up-to-date web browser is all you need to have lots of fun!