Experience a world of pirate adventure!
Hoist your flag and fight legendary battles on the high seas!
Become a pirate, conquer the seas and hoist your flag! Now is the time for exciting adventures on the high seas, bitter sea battles and the longing for unending freedom, fame and fortune. The player faces the challenge of battling against enemy pirates, and huge sea monsters. Wearing scars with pride and honour–they are witness to many famous battles!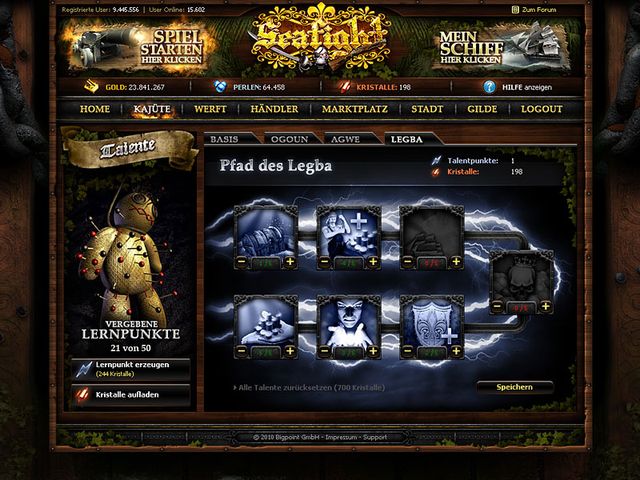 Seafight is the free real-time fantasy game with new individual 3-D maps inside an intelligent level system. Seafight boasts day and night modes with real-time implementation. The player fights against real opponents "live". He controls the events in real time and experiences his actions in 3-D. A large number of game characters, multiple methods to arm himself and much more make for a diverse and exciting online pirate atmosphere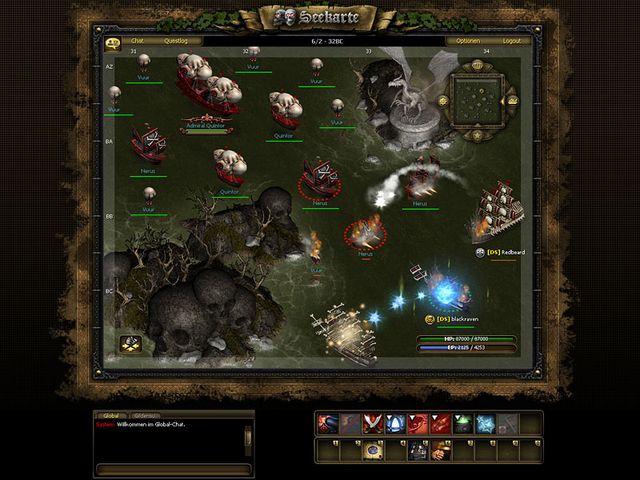 Through Seafight, a thrilling and exciting story is brought to life with the newest streaming technology. An imaginative, creative and attractive design guarantees maximum gaming fun and captivating entertainment! Take part in an exciting adventure on the high seas, experience sea battles and the yearning for unending freedom, fame and fortune.