Pixel-art role-playing game about a gang of gnomes!
Dark Gnome is the latest production of the well-known Upjers studio, which this time opted for a retro RPG with MMO elements. Pixel graphics, turn-based gameplay mechanics and a great emphasis on the story – these features make the game a great choice for all fans of the role-playing genre. Create a team of the greatest dwarves and put an end to the rat king's reign!
Game Dark Gnome combines tactical turn-based gameplay with online elements. The mechanics of the game immediately evoke the recent smash hit, Darkest Dungeon. All this complete with stunning pixel retro graphics and a huge dose of humor! The story lies at the heart of the gameplay, which we will explore as you progress through the game. However, the key aspect is, of course…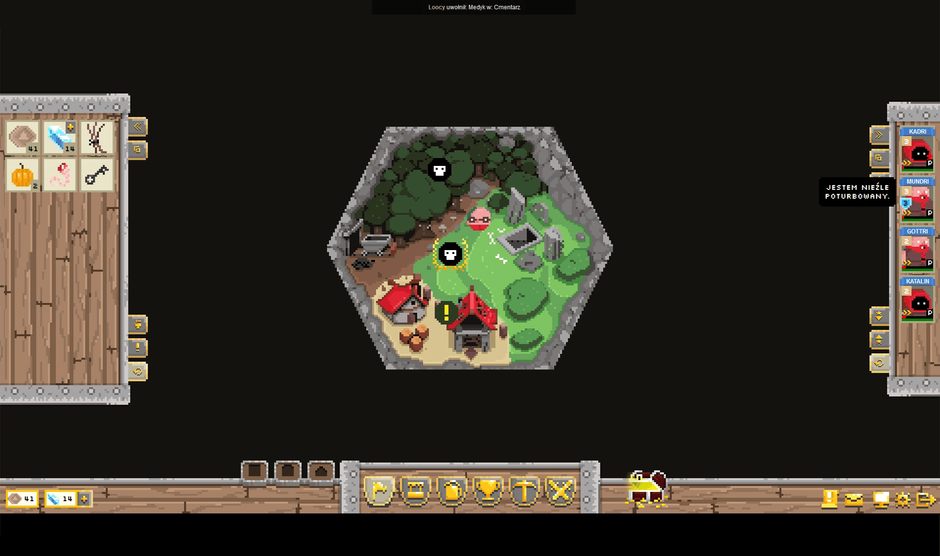 …combat. It's carried out in turns, as in case of most famous jRPGs. Complete your team of four brave dwarves, who can be supplied in (increasingly better) inventory, raise their fighting skills and send into battle with hordes of enemies and powerful bosses. However, you need to remember that completing an effective team that will be able to handle any combat situation is not the simplest job on earth. A strategic knack will no doubt come in handy. The battles unfold on boards, which we explore as we see fit. We can send our team on rescue missions to rescue our fellow humans, reconnaissance missions that allow us to gain resources, and assault actions to challenge the bosses of a given territory. There are over a dozen of these, so gameplay doesn't become repetitive!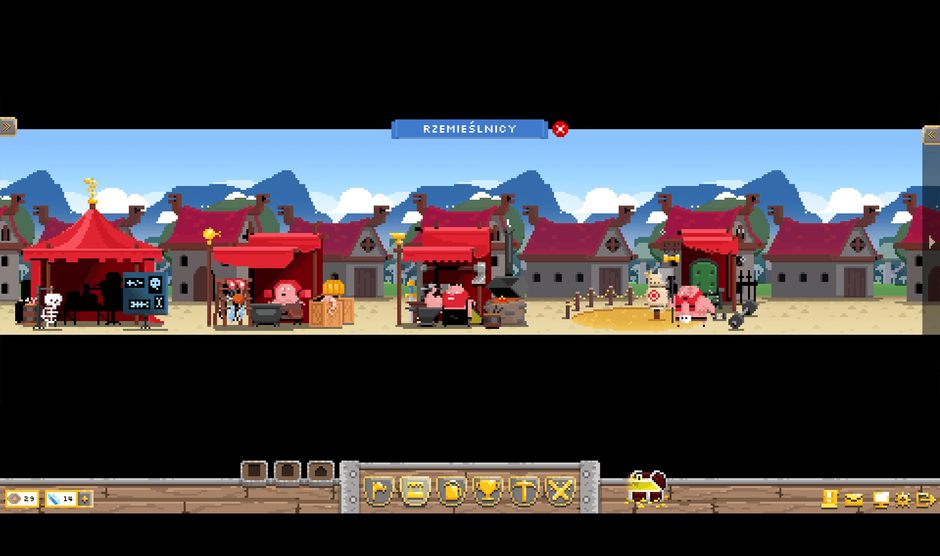 Upjers' game also has an extensive crafting system and features carpenters and artisans. In the city, we can meet:
A healer who will treat our little comrades,
A chef, who will prepare provisions for expeditions,
A blacksmith that crafts armors,
A trainer, who can teach combat skills.
We will, of course, be able to craft items with the materials obtained and mined (from the blacksmith's mine) during the exploration. It is therefore advisable to choose reconnaissance missions, and to ensure a gnome staff for the mine!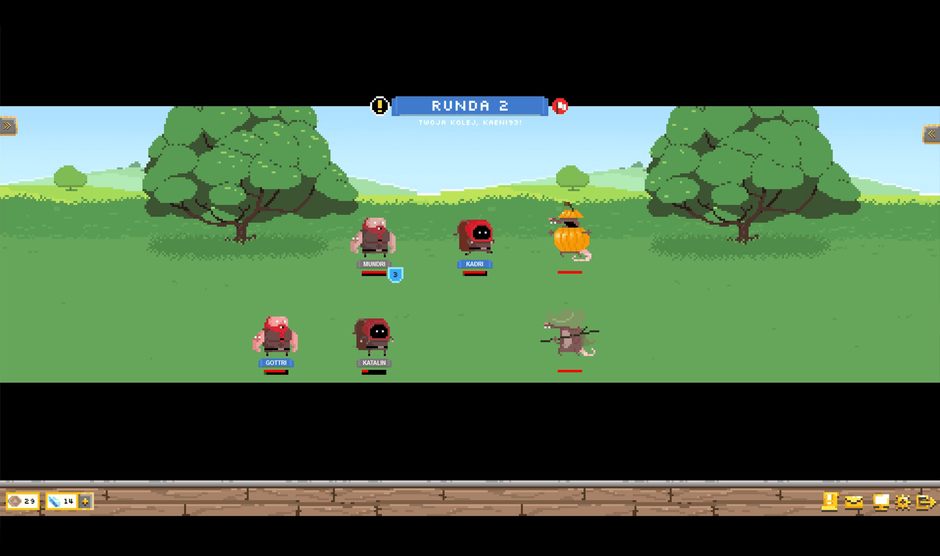 What would be an online role-playing game without the social aspect, and additional character customization options? Here, we will find a tavern, where we can invite other players to have a virtual "round" with them. A similar function is also carried out by the tower of the Guild, in which we meet members of our clan. The tower can be additionally equipped with various cosmetic and useful items! There is also the hall of fame, which serves not only as a list of achievements and ratings of players but also a collection of knowledge, as it contains the bestiary! At the beginning of this paragraph, I mentioned the customization options, which connects directly with…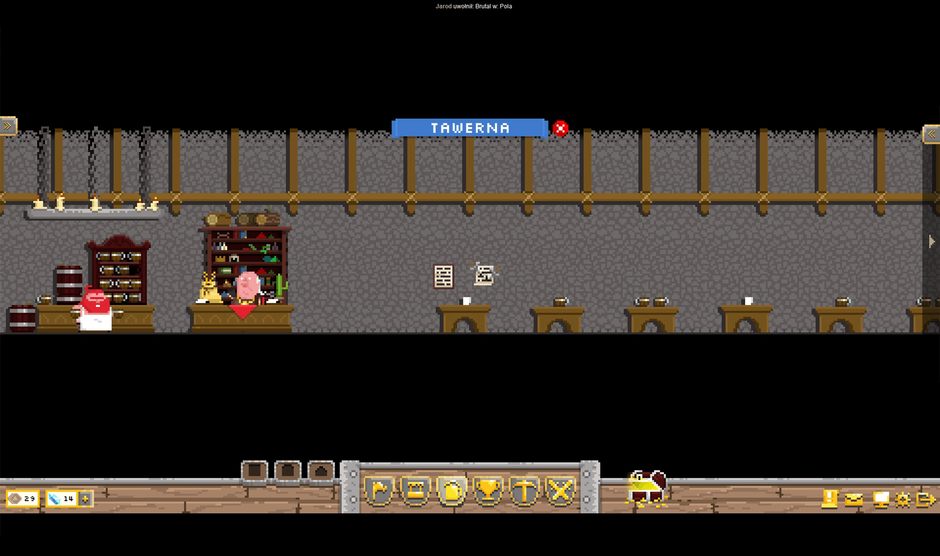 ...the premium store. In it, we find mostly cosmetic items and boosters, which will speed up parts of the game mechanics. So, we have skins and equipment for the avatar, additional, unique heroes, as well as items needed for crafting, and talismans. All products offered in the store in no way affect the balance of the game. We can fully enjoy the game without spending a penny on it. However, if we want to think about climbing to the very top of the leaderboards, it is worth to consider spending some money wisely and investing the purchased diamonds smartly!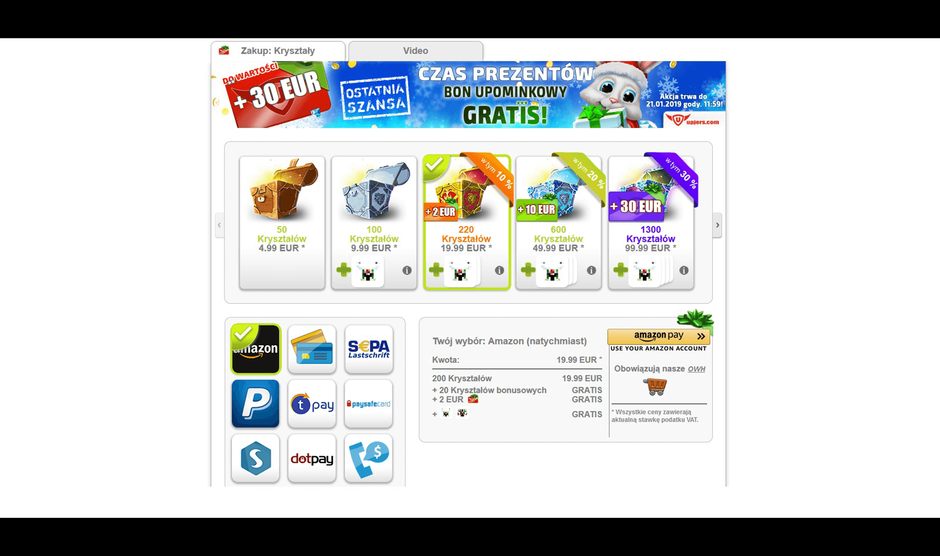 Dark Gnome is a classic game in its assumptions, but totally fresh when it comes to gameplay. The gameplay is incredibly compelling, and the setting of the game allows to really immerse in this dwarven world. This title is available completely free in any Internet browser, so potential players don't have to worry about system requirements. So, if you're a fan of RPGs (and their Japanese subgenre), and pixel art makes you feel at home, this title would be a great choice. Gather a team of gnomes and go on an epic adventure against the rats!