Action platformer with dinosaurs!
Visit prehistoric world and take control of Dino, little dinosaur on quest for revenge! Complete levels, upgrade your character and explore dangerous world.
Dino the Beast is a platformer game, from ever popular runner genre – where you run to the right side overcoming various obstacles along the way. We are Dino, small dinosaur. At the beginning, we are small predator, avoiding fights with bigger dinosaurs, however, when we level up, we grow, upgrade our skills and get strong enough to fight enemies.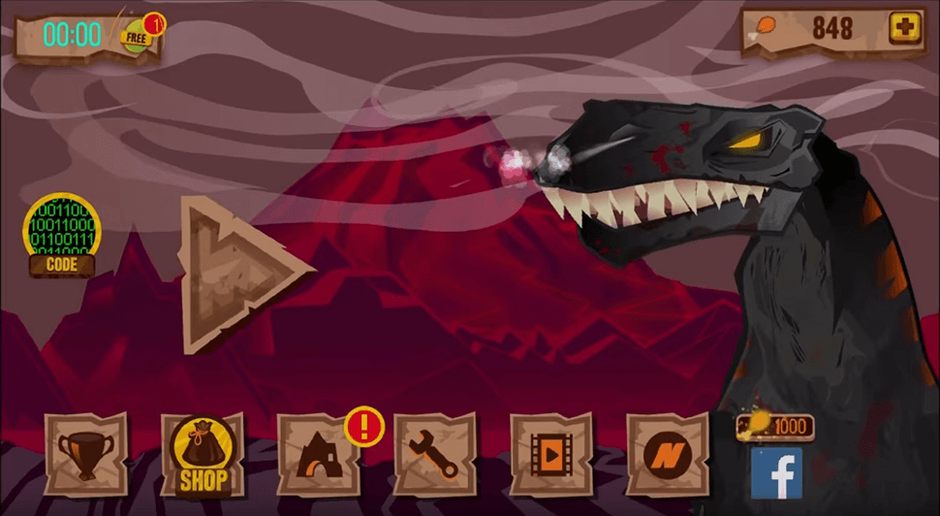 Completing the level riddled with enemies and traps is not a simple task. We will test our reflexes and intuition. One of the more important aspects of getting full completion is gathering food for our hero, and also many powerups, and timed skills. Our dinosaur have three lives, and every trap that we don't avoid will take one of them. Losing all of lives will force us to repeat whole map again.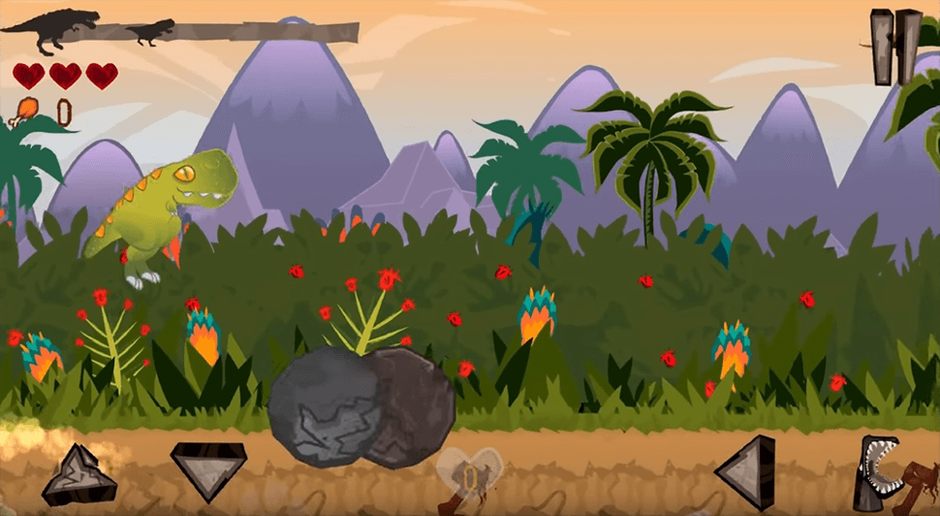 In Dino the Beast besides the platformer aspect, we will find simple combat system, used in many boss fights. After completing the specific levels, there will be unavoidable boss – one of the monsters of prehistoric world. The fights are reflex-based, and fast clicking on strategic, highlighted points to damage our opponents. When their health bar reaches zero - we can celebrate our victory.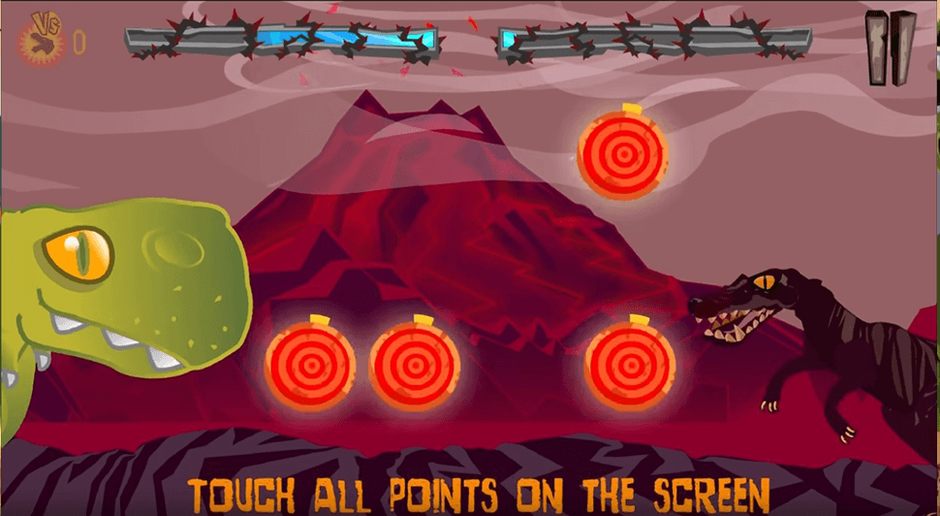 One of more important things in the game is to regularly visit Dino's cave, where we can upgrade his abilities (like double jump, slow motion, thick skin), check our achievement and changing.. skins! They are available with premium currency, but base of the game is completely free. The only paid add-ons are cosmetic in nature.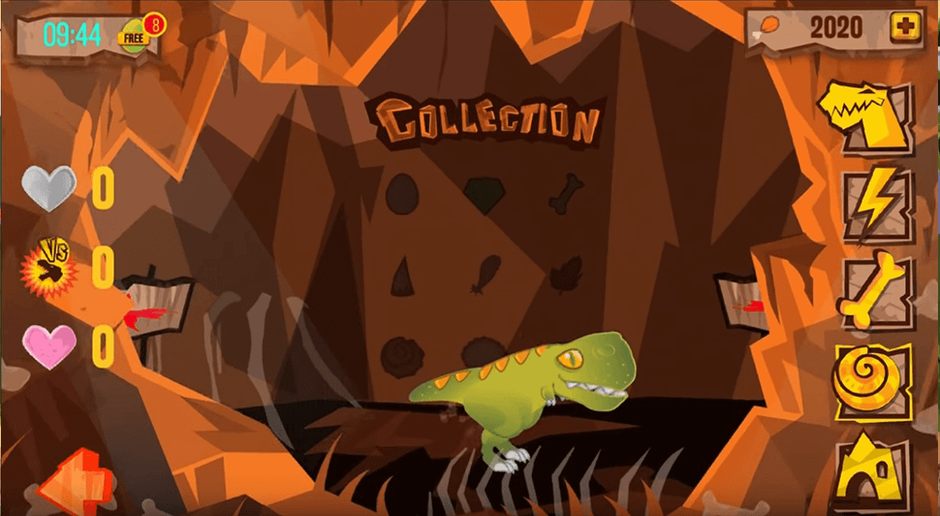 Developers from Polish game studio Netigen provides also multiplayer compatibility – not only we can invite other players to view our achievements, we can unite our dinosaurs in co-op gameplay to overcome hardest obstacles and bosses. Coop in these type of games is definitely deserving our attention – and is great fun!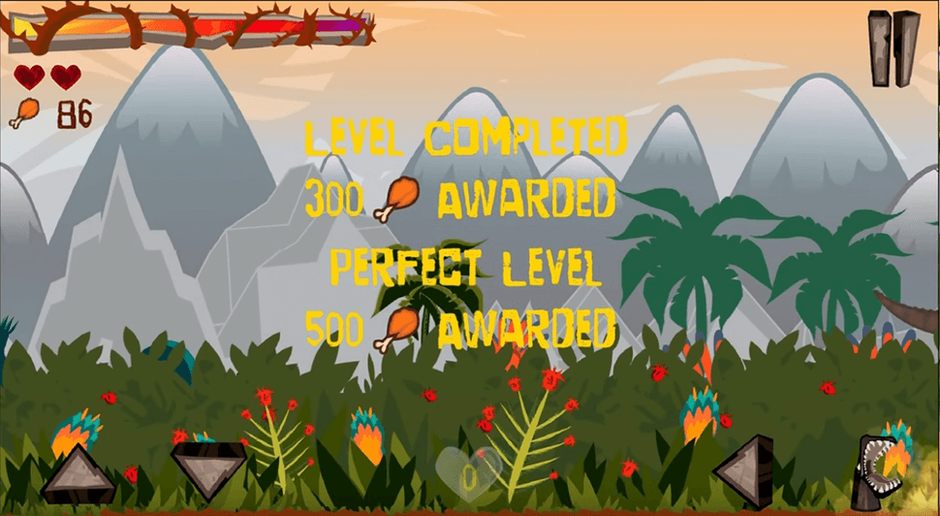 Dino the Beast is perfect choice for everyone looking for quick, fast paced gameplay during breaks, in bus or shopping queue. Simple but addictive gameplay, a lot of customization options and really nice graphics are great fun guarantee!