Free mobile farming symulator! Join the Mother's Day Event!
MyFreeFarm2 is an extensive farm management simulator created by the Upjers studio. The game allows you to direct your own farm from scratch. You we will be able to grow and breed various species of plants and animals. Become a farmer potentate and change your crops into perks now!
The game will welcome us with a intuitive tutorial that will quickly introduce all the newcomers to the game. Thanks to it we will create frist buildings and the breed first animals. The tutorial also directs us to "tasks" that in the first stages are the fastest way to develope our farm.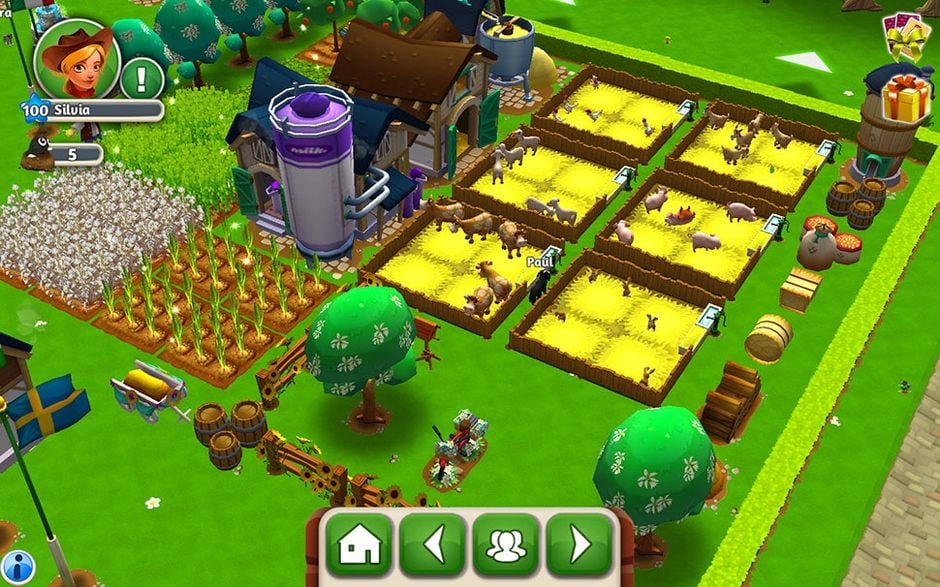 What would a good farm be without great crops, herds of animals and agricultural machinery? The game allows us to choose from dozens of types of crops, species and machines. Of course, we will start the game with most common ones (wheat, pigs), but with its development we will be able to "bring" less popular plants and advanced machinery to our farm. One of the most important element of the game is also to ensure the production of resources, which we will then be able to sell to gain as much income as possible.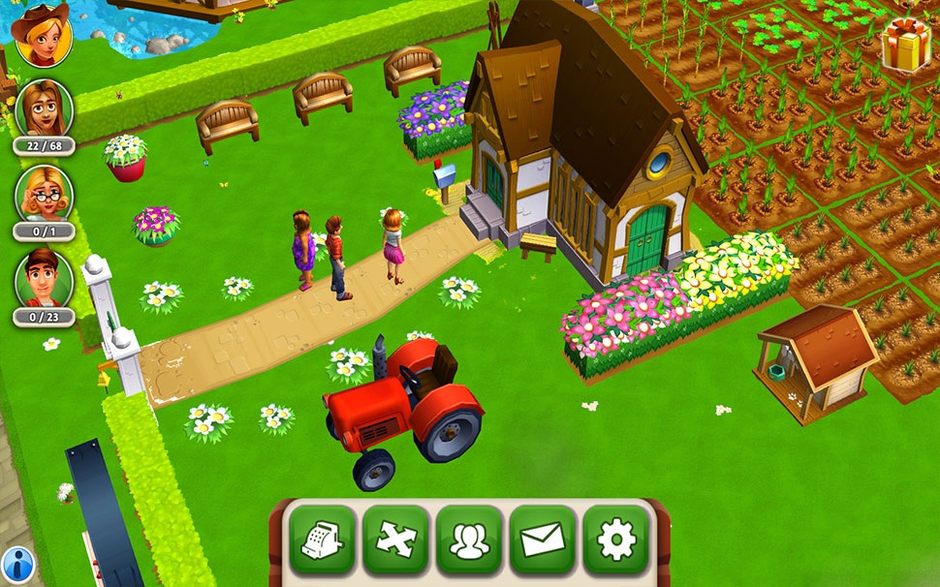 Our employees are another key-element of the success. We will employ here not only other farmer assistants who look after crops, but also breeders and even advisers! As the administrator, we will however decide on all the important matters but remember - a well-functioning farm is also a merit of satisfied employees!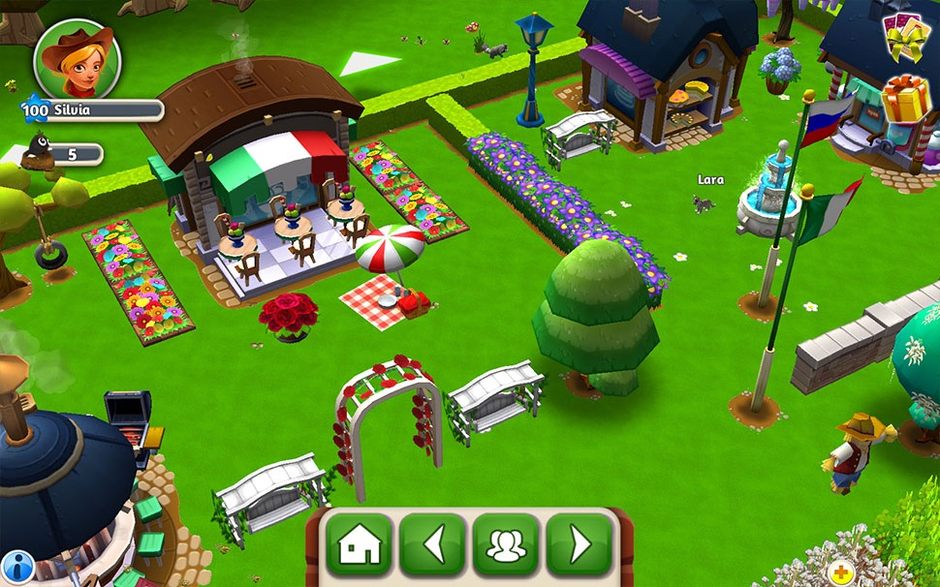 MyFreeFarm2 is a completely free game and – what is common in f2p model – we will also find premium store with additional currency here. Premium diamonds will slightly speed-up the expansion of our farm process, but they are not necessary to enjoy a full-fledged game. In addition, the Upjers studio is known for its fair-play approach towards players. Developers have prepared several activities for all the players to earn both premium currency and valuable prizes.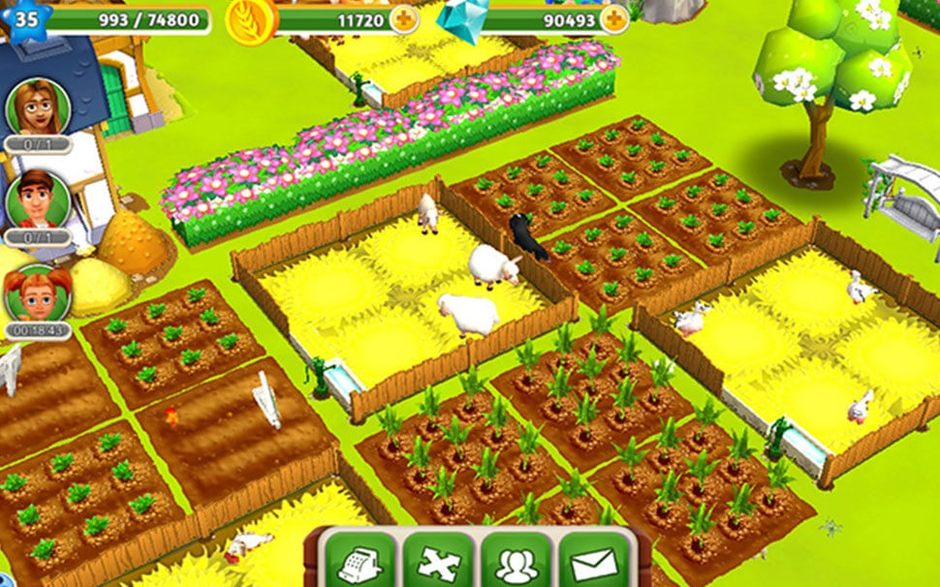 MyFreeFarm2 is a game that can compete well with all the farming simulatiors for PCs. So if you want to enjoy this type of gameplay right in your pocket this title will be the perfect choice! Extensive gameplay, diverse crops, animals and plenty of customization options - fun for long hours guaranteed!
Dobre rady dla początkujących farmerów:
Try to get the most out of the game tutorial, because it intuitively explains basic mechanics of the game,
Optimize the management of your farm space to maximize yield gains,
Producers prepared various options to earn valuable prizes like, for example, logging in to other Upjers games,
Save as much premium currency as possible. It will be more useful in the laters stages of the game.