Build your own zoo in mobile game!
My Free Zoo is qute complex zoo management simulator from well known Upjers studio. Game let's us design, build it from scratch and obtain various animals to care of and show to the world. Make your ZOO the greatest one!
Game welcomes us with transparent and intuitive tutorial, that will quickly explain the basics. During its time, we will build our first habitat, basic infrastructure and we'll learn how to manage visitors and their needs. We will also take on first 'quest', that in starting phase of our game will be very helpful for future park expansion.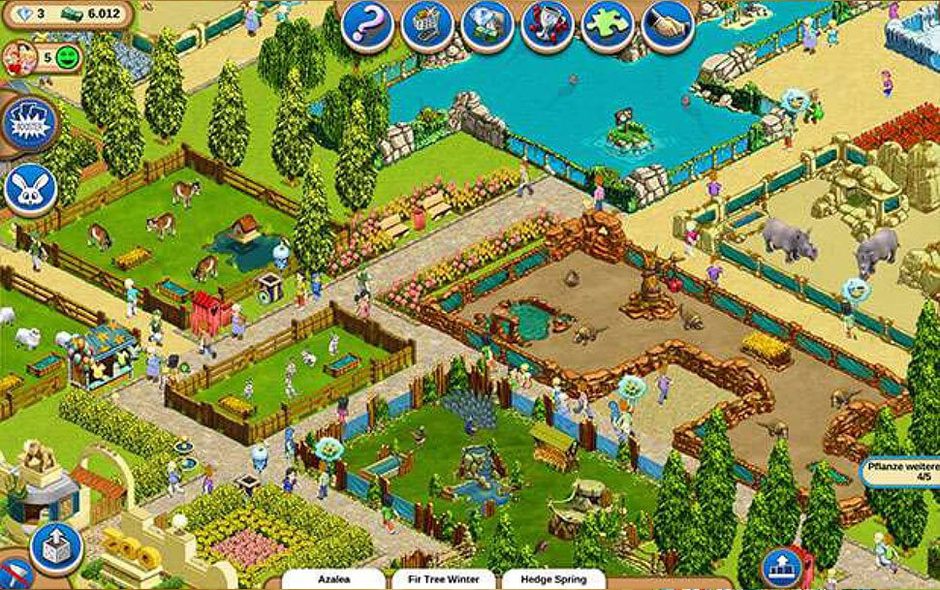 What will be great ZOO without it's exotic, uncommon and majestic animals? Game let us choose from great range (over 50) of them. Of course, we begin our ZOO with those very common (like hares and goats), but with expanding we will acquire also bears, lions, giraffes and such. Important part of the game is taking care of our animals, because their value grows with their happiness!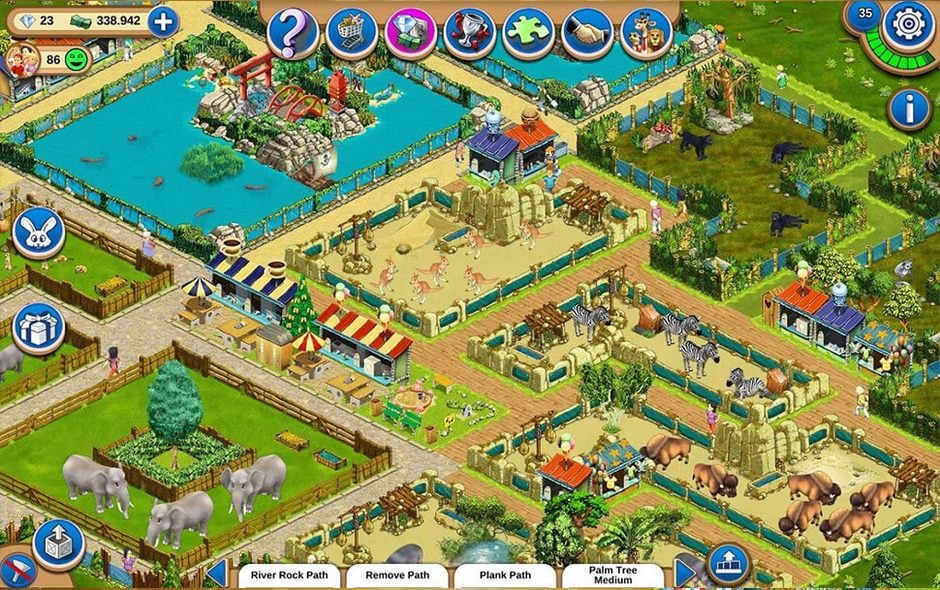 However, not only that is important. Our ZOO must make a profit, and main contributor to this are our virtual visitors. We need to prepare convenient routes to animal habitats, but also places where they can rest, eat and relax during they stay. Happy customers will leave us money to improve our facility.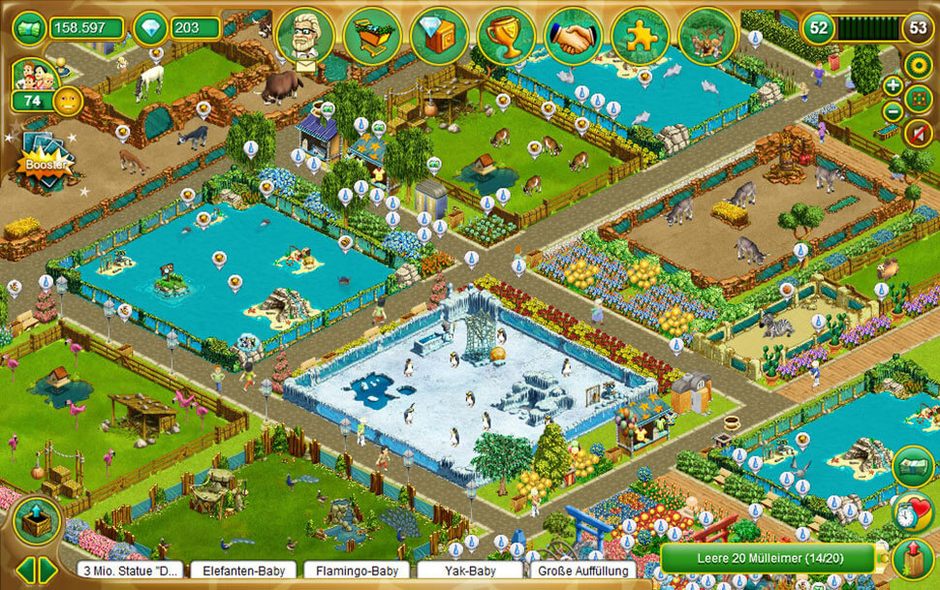 We need, of course, staff to help us managing the ZOO. We need to hire not only animal handlers and veterinarians, but also gardeners and cashiers! Acting as a director we will decide about their numbers and we'll need to create healthy workspace. Good functioning ZOO need happy workers.
MyFreeZoo is a free to play game, so we need to expect in-game shop, with game's premium currency - diamonds. Diamonds are slightly helping in expanding our ZOO faster, but they are not needed to fully experience the game. Developers from Upjers studio are known to have fair-play attitude towards their players, so they prepared number of additional activities in which we can obtain not only some premium currency, but also valuable rewards. One of them are rewards for daily log-ins, with randomized loot, or in-game 'cinema' where we can get diamonds for watching ads.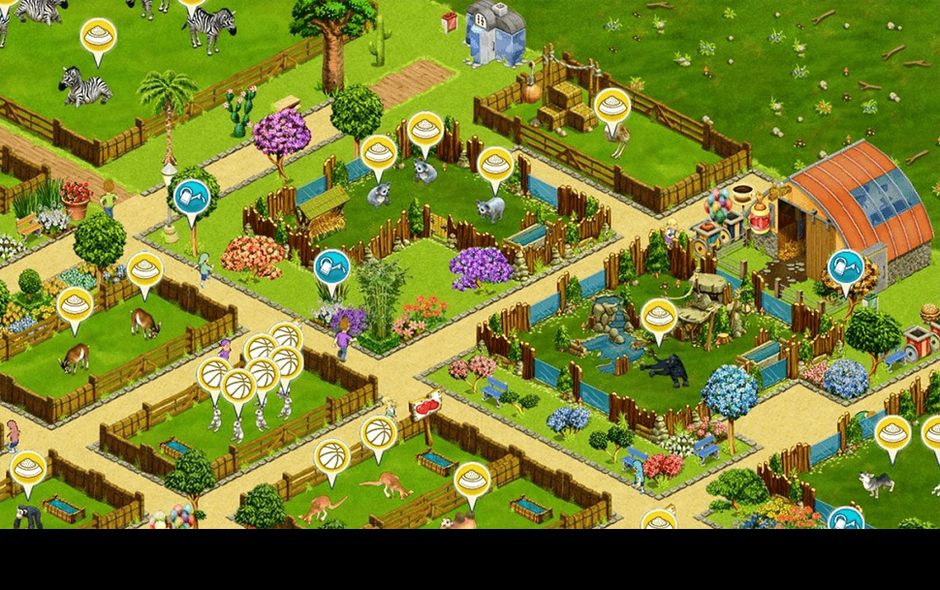 MyFreeZoo is game similar to other economic titles, such as ZOO Tycoon. If you long for this type of gameplay then this zoo simulator will make you feel at home! Deep gameplay, exotic animals and lot of customization options will make you lose yourself in this title for long, long time.
Few advices for new players:
Try to remember most from the tutorial,
Optimize your zoo space – to get maximum revenue from visitors,
Get the free boosters from daily log-ins they can be really valuable,
If you have time, watch some ads in game 'cinema' to obtain as much premium currency as possible…
… which you should hoard and do not spend on earlier stages of the game.