Become best rat commander!
Rats aren't liked as pets usually. Game The Rats is perfect remedy for that - to get accustomed to these crazy intelligent and funny creatures! Especially, when we are tasked with leading the rat gang! Welcome to The Rats!
The Rats is a point and click puzzle game with elements of a simulator and even RPG. Being at the head of a rat gang, our task will be to reach the highest level of the rat tower to finally deal with evil representatives of the rat species!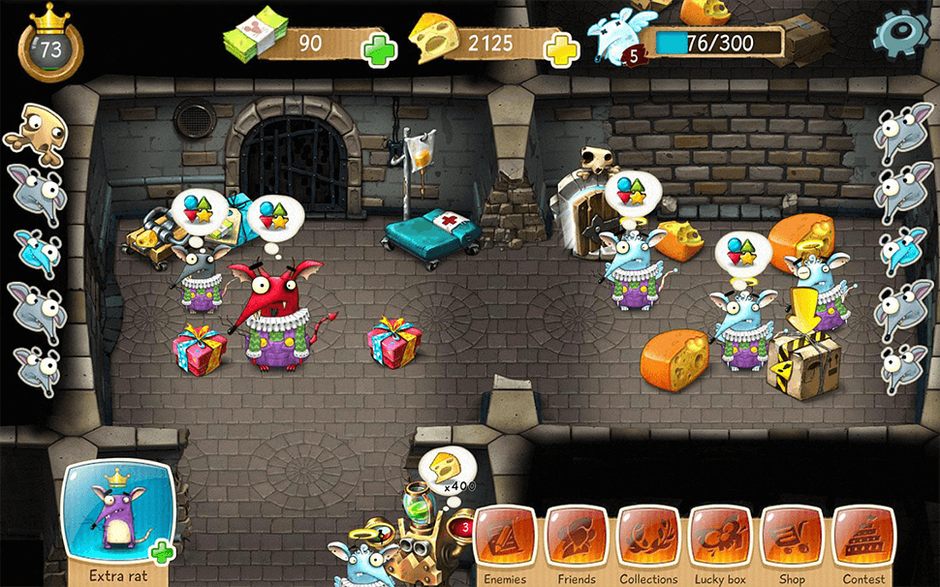 However, to do this we must develop our gang. We do this by acquiring cheese, feeding band members, recruiting new rats and developing their skills. Of course, then our team is sent to the missions to earn (or steal) valuable loot! But be calm, the game offers a great tutorial that introduces new players to all basic mechanics!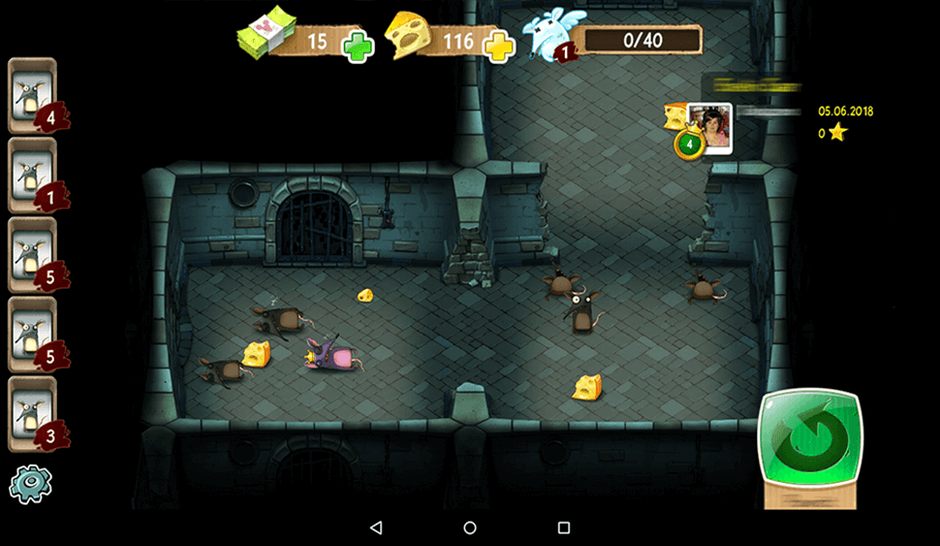 I haven't mentioned that fighting in the game is not typical. To defeat the enemy, we have to… fatten him! Yes, excessive feeding allows us to win the "skirmishes".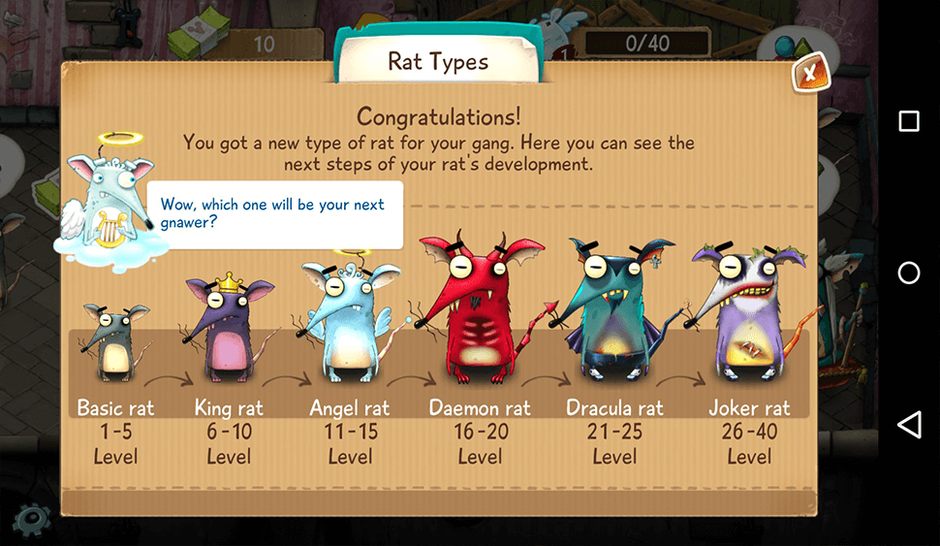 Game developers put a strong emphasis on the socialization aspect of their production. The Rats offers a clan system in which we can combine our rat gangs, as well as rankings that allow us to find out who is the most effective rat leaders.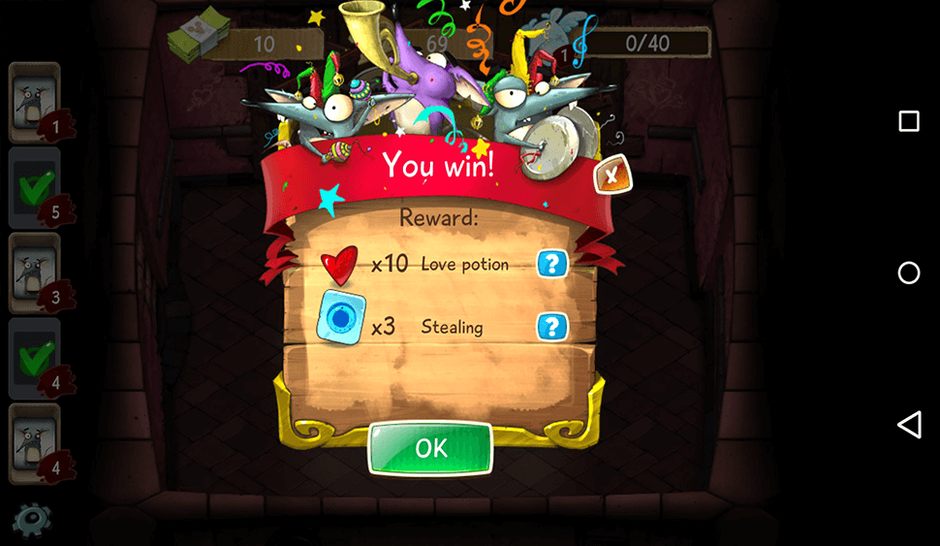 The combination of many genres, great graphics and crazy gameplay are features that make it difficult to get away from the game. This is an excellent title for everyone who is looking for a production with unusual, engaging mechanics. Excellent fun guaranteed!