A delicious mobile puzzle game!
Tasty Tale is a "connect three" type of game in which we will mix different ingredients to create more and more complex and delicious dishes. Despite seemingly simple gameplay mechanics, the production is incredibly addictive and difficult to master. Overcoming next and next stages of culinary adventure brings a lot of satisfaction!
We will start the game by getting familiar with the short tutorial, which will show us our main task and it is to... serve the guests of our restaurants! The tutorial will additionally guide us through the first levels of the game and teach us how to efficiently deal with all the obstacles on the board. We highly recommend reading the grandmother's advices carefully!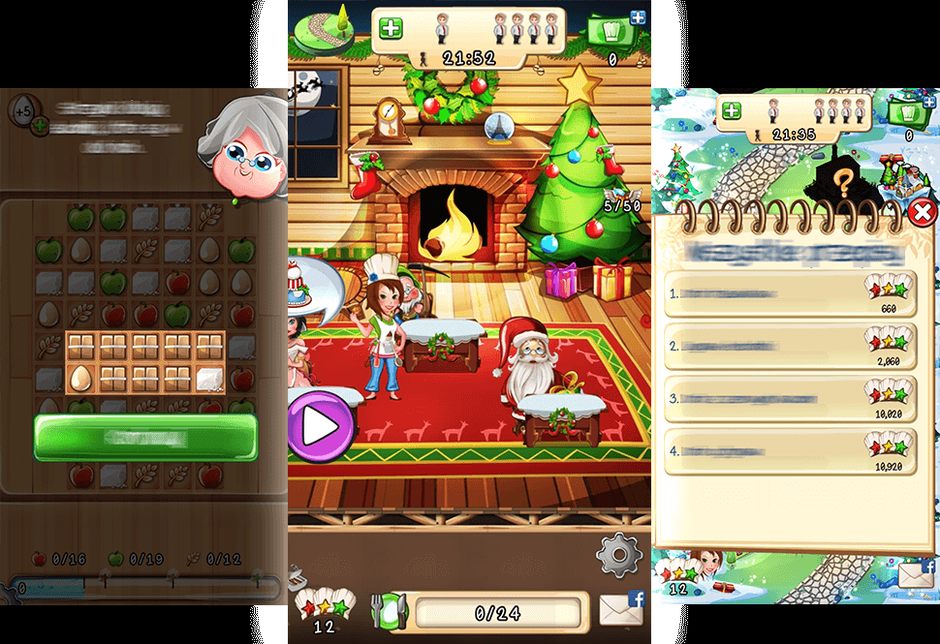 The basis of the game is, of course, the board on which we will "prepare" our delicious dishes. To complete all the levels we will have to combine ingredients - 3 in a line. Of course, we can mix even more of them! What is more, each of the boards offers special boosts that allow us to mix ingredients more efficiently (and more effectively aswell). The goal of each level is to fill the energy bar and complete the tasks above it. When we do this, we can celebrate success. What is important - the game offers up to 1000 different levels, which means that you will not get bored repeating the same maps over and over again!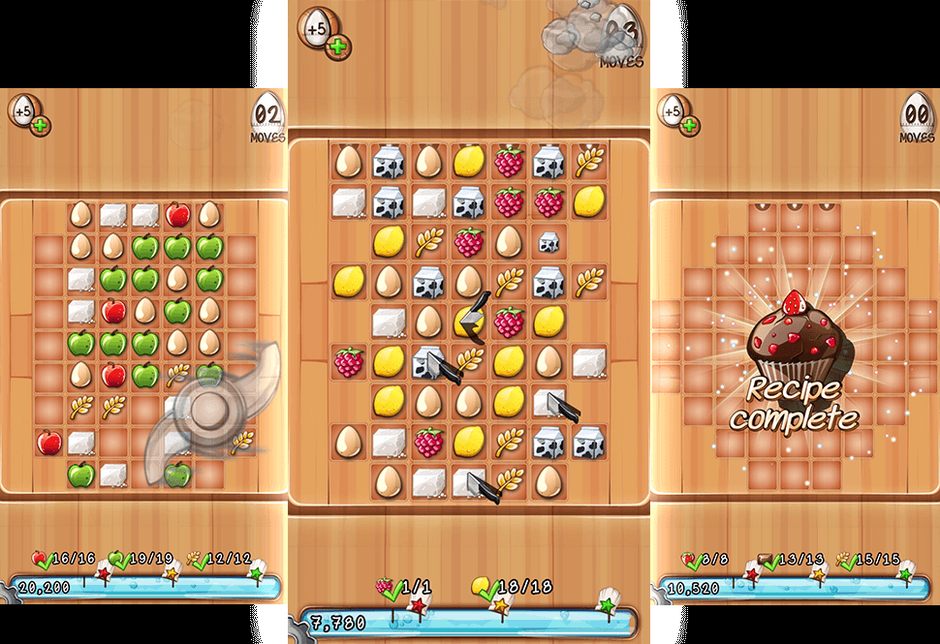 Game developers have also prepared a number of additional activities to diversify the game. We will meet and serve colorful and funny characters, be part of the rankings (thanks to which we can compete with friends), master the power of "super ingredients", and also participate in seasonal events! What is more, Tasty Tale is a completely free game. There is a premium currency available in the game shop, which will make it a bit easier to pass more difficult levels, but for skillful players, overcoming them without spending real money should not be a problem! The producers also took care of daily rewards, which we will earn by playing the "wheel of fortune", so it is worth to log in to the game every day to collect all of them.
Tasty Tale is a perfect choice for everyone who want to spend some of their free time on addictive and very satisfying gameplay. Over 1000 different stages to pass, interesting events and - literally - sweet graphics are the features that should catch the attention of all the genre fans. Try it out and become best virtual cook!